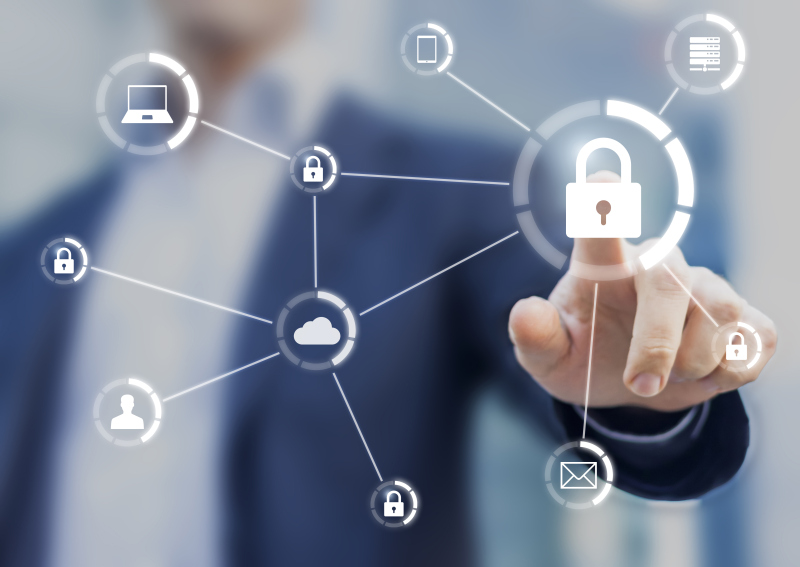 In today's hyper-connected society a new trend is emerging that seems to buck the technological advancements it was built upon – digital detoxing. The notion itself is quite simple, in a world where push notifications, meeting reminders, and endless flows of email embed every facet of our daily lives, there are some people looking to scale down their connectivity to its most essential features. Digital detox checklists and weekend retreats have even begun springing up to help facilitate a more technologically streamlined way of life.
Swiss consumer electronics company Punkt Tronics AG has been at the forefront of addressing this counter-current, creating high end products that provide practical and purpose-built  solutions that focus on basic functionality while catering to a design-centric aesthetic. Their core mission is to offer a viable alternative for those feeling overwhelmed by the advanced technologies of modern day lifestyles, but with that in mind also realize the need for underlying security as fundamental to ensuring a holistically high-quality experience for their customers. This proved to be the leading notion behind a recent technology licensing deal between BlackBerry and Punkt. Through this partnership select new Punkt devices will use BlackBerry's proprietary software and applications, and will be marketed as "BlackBerry Secure" devices.
Even when stripping away all the excess capabilities that unify our digital domain in favor of a "back to basics" approach, a stark reality still remains true – anything with a processor and a wireless connection to a mobile network can provide an entry point to exploit a security vulnerability. Whether a watch, an alarm clock, a phone, any device left unsecured puts you at risk to be hacked.
"If 2017 taught us anything it's that any vulnerable endpoint can and will be exploited. As consumers start to put a price on their security and privacy, we believe they will seek out companies that make products with this specifically in mind," said Alex Thurber, SVP and GM of Mobility Solutions, BlackBerry. "Punkt realizes that security can't be added on, which is why we're excited to be working together with them to create timeless products that are built with security from the start."
"At Punkt we're focused on using technology to help us adopt good habits for less distracted lives, and we do this with carefully designed and elegantly crafted products," said Petter Neby, CEO & founder, Punkt. "By incorporating BlackBerry's security technology into our premium products, we can now offer customers the highest level of security, without compromising on the simple, modern design they love."
The concept of living an unplugged lifestyle is nothing new, but for those looking to take a short-term breather, they are sure to find credence in the products Punkt has to offer, especially knowing their personal and professional information is not at risk once they power back up. After all, just because all your technological bells and whistles have been scaled back doesn't mean your security measures should be.