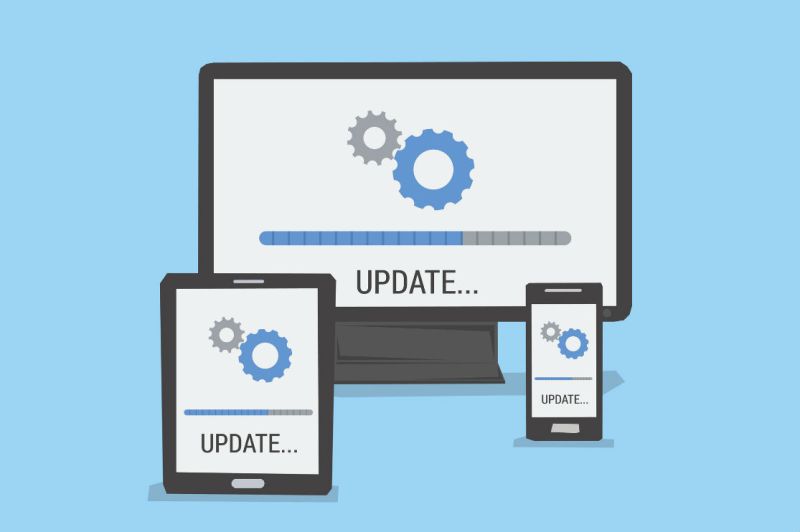 Well just because Mother Nature was confused by what April is supposed to look like up here in Ontario, Canada doesn't mean that we don't know it's time for some BlackBerry App updates!  As always, we've tried to bring the usual mix of bug fixes, performance enhancements and new features to keep delighting you.   Many of the updates this time around have been based on us hearing your feedback and trying to make sure we can help you work more efficiently, effectively and productively.
Check below to learn more!
Hub
Improved Message Filing: New setting enabling you to file the sent messages when you file an email conversation thread.
Administrators: userAgent Variable Rename:BlackBerry's Hub userAgent variable has now changed to "Android" in all devices, including BlackBerry devices. If you were using this variable for filtering of email client traffic please update your systems to avoid blocking end users from accessing mail servers.
Calendar
Navigation Improvements: Navigate through months and years quicker when you tap to expand month picker in the week, day and agenda views. New busy indicators show your availability in the same month picker.
BlackBerry Keyboard
Flick Typing for Chinese (PINYIN) & Japanese: Now users will be able to use flick up gestures on both VKB and PKB devices to select predictions, and words will fly away gradually fading with an animation effect. Users will be able to use flick down gesture on both VKB and PKB devices to open extended predictions window and a repeated flick down gesture will close the predictions window.
SlideBoard Enhancements: Now users will be able to use Slideboard when "type by swipe" is active, by using "two- fingers swipe" action to slowly drag in/out SlideBoard
Launcher
Inline Notifications: Long-press on an application that has a notification badge to get a quick view of that application's active notifications. See the number of pending notifications, brief content description, and triage the notifications by swiping them away.
Productivity Tab
Read and flagged messages: Choose what types of messages you will see in the Hub view of Tab: read, unread, and/or flagged messages. You can turn each type on and off individually, as well as choose between pre-set time ranges for each.
Contacts
Display Work Contact Name for SMS: Text messages when viewed in Hub will now resolve the Android for Work Contacts and display the contact name instead of the phone number.
Notes & Tasks
Quick Creation: Search content will populate the title of a new note/task when creating a note/task after doing a search.
Power Center
Application Memory monitoring and management: Power center will now warn you if an application or background process is deemed to be using an excessive amount of memory, and allow you to stop the application/process, or manage its ability to run in the background. You can also get a view of overall memory state, the different applications currently running, and how much memory each application is using, right in Power Center.
As with previous updates, you should receive a notification when the application updates are available in Google Play, at which point they should download automatically over Wi-Fi.
If you need to manually update:
Connect to a Wi-Fi network, then open the Google Play Store.
Tap the icon on the left side of the search bar, then select "My apps & games" from the menu that pops up.
Either tap "Update All" or select which apps to update on an individual basis.
Tap "Download" and the update will begin, even if you don't see a progress bar or another indicator.