Have the San Antonio Spurs, Golden State Warriors and Houston Rockets 'hacked' the NBA? In a pilot for our first episode of And Now for Something Completely Irrelevant, we take a detour from our normal security subject matter.
Matt Stephenson welcomes an illustrious panel of guests to discuss the evolution of the NBA. Today's panel combined to score no points in the NBA or to ever be invited to a combine of any kind. However, they have strong opinions and the facts to back them up!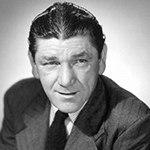 Mike Fedden is a '92 Olympian who twice scored 30 points in games that the Olympians won.
Among our guests and hosts, Mike is the only one to have registered actual points in an NCAA basketball game which makes him the premier guest on this podcast. In his post-Olympian career, Mike has brought those skills to Cylance as SMB Sales Manager.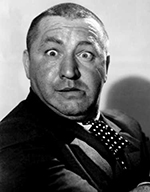 Marc Doniger averaged 0.0 pts and 0.0 rebounds while playing for Zero NBA teams in his professional career. He also appeared as an extra in Dazed and Confused… not to be confused with Days of Thunder, a movie in which he did not appear.
To keep up with his exploits, find him at @thetravelingdonigers on Instagram. These days, Marc is the National Sales Director for State & Local Government and Education at Cylance.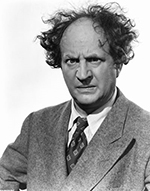 Jack McHugh is the son of an Olympian (shoutout to Jack's Mom) and holds the record for the most points scored in a California High Scool Lacrosse game.

His NBA career was cut short by his decision to join the Cylance sales team and a recurring gig as co-host of the InSecurity podcast. Look for Jack on Instagram at @jack_e_legs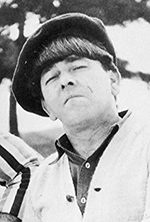 Matt Stephenson is the 1984 Illinois State Heavyweight Wrestling champion and member of the 1991 NJCAA Wrestling National Champion Lincoln Lynx.

With no discernable skills on the basketball court, he is more of a Glue Guy when it comes to hoops. When not leading a Marching Band to Nowhere on basketball podcasts, he is the regular host of the InSecurity podcast and host of CylanceTV. You can find him on Twitter at @packmatt73.