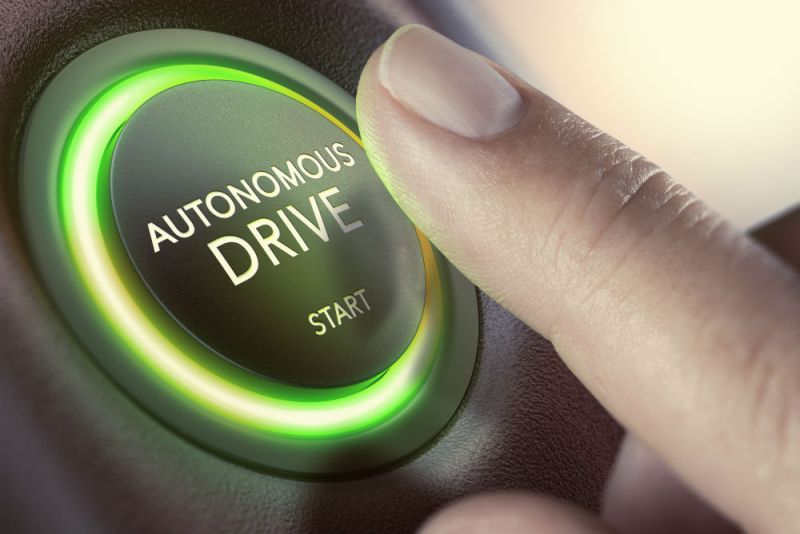 Autonomous vehicles, in particular self-driving cars, have been generating a great deal of buzz in the market over the past few years. The technology has many potential benefits for individuals, the environment and the economy. Recently however, as a consequence of tragic public-road accidents caused by cars in self-driving mode, an irrational discussion is surfacing.
Some are calling for driverless cars to require driver monitoring systems. These systems would ensure that drivers of driverless cars – a contradiction in terms – are alert and have their eyes on the road at all times, even when a vehicle is in self-driving mode.
The fatal accidents that have occurred in self-driving cars should instead serve as a wake-up call to the fact that, despite the hype and haste of the market to make autonomous vehicles available for sale, we have more work to do to make the technology safe.
Equally important, considerable effort must be put in by the private and public sectors in defining safety regulations and policies. If self-driving vehicles continue to be developed and allowed on the road without safety standards being put in place by the federal government there are real risks. Safety must be the number one priority for autonomous vehicles.
At BlackBerry we think about issues like this day in and day out. We are working on expanding the application of BlackBerry software and security to all Enterprise of Things (EoT) endpoints, to deliver privacy and productivity to you in the connected world, and we are engaging policy makers to promote regulations that put your security and safety first. We see the future as an exciting one because of the communications and connections possibilities it offers. We intend to make this future a reality and we will make sure it is done right.
This is an excerpt of a post originally published on www.cnbc.com