No victory comes without a lot of determination and fight. Here at Cylance, we know we have to stay ahead of the game to not only provide the best security products and services out there, but also to be better than our competition. Our sponsored athletes and teams are doing just that around the world.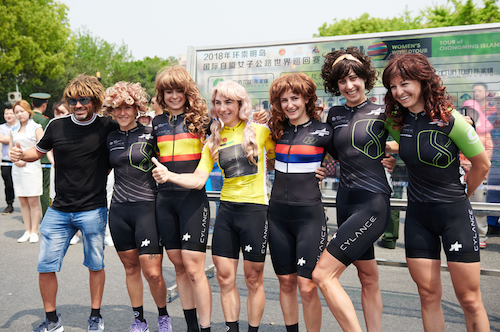 The women of Cylance Pro Cycling have attained huge results in China over the last few weeks. North America's highest ranked professional women's cycling team first tackled the Tour of Chongming Island. This race is a UCI World Tour race, and Gioriga Bronzini, former World Champion and Italian sprinter extraordinaire, not only won the first stage but finished with the points competition jersey after three brutal days of racing.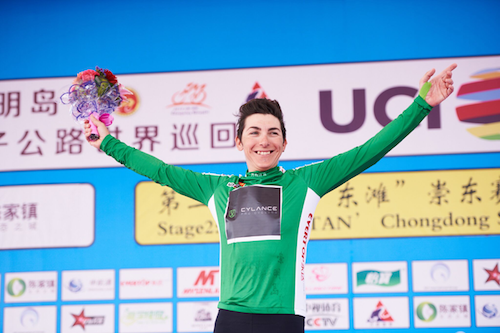 The team then traveled to the Tour of Zhoushan Island, a five-day stage race taking place in the hills of China. In a dramatic finish, Sheyla Gutiérrez, Spanish national champion, won the first stage and donned the yellow leader's jersey of the race. Through hard teamwork, sacrifice, and focus, Sheyla was able to keep the jersey each day to win the overall general classification of the entire race.

It was a monumental moment for the team and Cylance. Proof of good team work really does make the green work (except in this case, the jersey was yellow).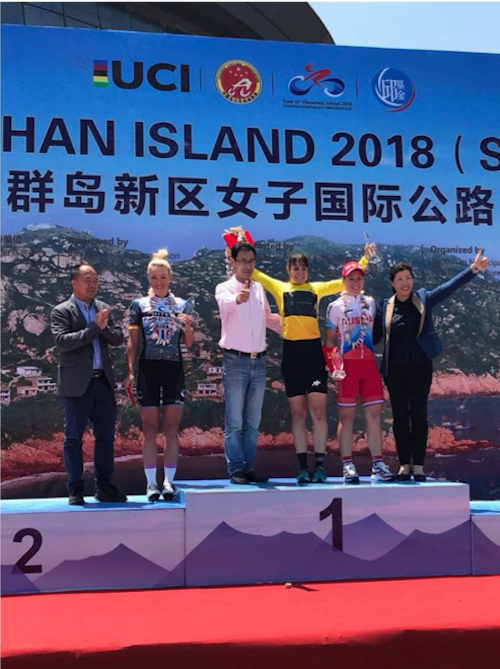 You can follow the athletes of Cylance via @CylanceSports and @CylanceCycling as they continue to #bringthegreen worldwide.