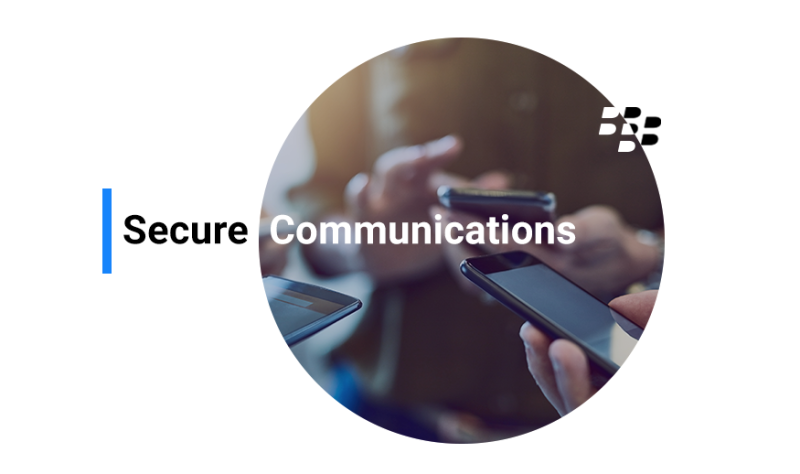 Quick, secure chats between employees. Private IMs between customers and support. Video chat from an ER doctor to a specialist. All supported directly from within the apps they're already using. Do your enterprise apps have secure rich communications built in that enable these types of use cases?
Businesses in and out of highly regulated industries require a secure communication channel that fits easily into their existing infrastructure and workflow, one that enables rather than impedes the flow of information, whether it is between employees, or externally with individual customers.
Enter: CPaaS. CPaaS stands for Communication Platform as a Service, which is defined as a cloud-based platform that enables developers to add communication functions such as messaging, voice and video to their applications. With CPaaS, you don't need any extra back-end infrastructure and interfaces, which helps you save on costs and development time.
Why is CPaaS Important for Your Organization?
Employee productivity and engagement.
Employees expect and demand a secure communication channel in their work apps that makes collaboration easy. They don't want to have to exit the application to access another one in order to complete their work.
With reliable, immediate communications from CPaaS built in to enterprise applications, there is no need to pause the workflow and jump to third-party communications tools.
Customer and client experience.
Your app needs to offer customers a personal, in-app experience tailored to their needs and communication preferences. CPaaS expands and enriches the client and customer experience by enabling features such as automated notifications, personalized two-way communication, peer-to-peer data share, or seamless authentication.
Usability aside, consumers need to know that their data is secure, especially if the app will be their primary source of completing transactions to purchase your products. With all the data breaches that have been happening in recent news, your mobile app needs to be secure.
How BlackBerry CPaaS Enables a Secure and Seamless Communications Experience
So why wouldn't an enterprise app developer use CPaaS? Unfortunately, the leading solutions are SMS-based, which opens messages up to lax security protocols and deliverability that relies on carriers. This has prevented highly regulated companies from taking advantage of the easy, snap-in functionality of CPaaS. However, BlackBerry's CPaaS solution, BlackBerry Spark Communications Platform, is built on the secure and reliable BlackBerry Network Operating Center (NOC).
Spark is a ready-made, powerful global IP-based platform that enables you to integrate enterprise-grade communications into your mobile and web applications, without the need to establish costly back-end infrastructure and interfaces. Spark gives you the platform you need to develop high-quality apps to keep users engaged, while keeping data secure.
Here's how Spark offers a secure and intuitive mobile experience for your users:
End-to-end encryption of communications. Spark is built on security, with end-to-end encryption across all communications, media, and high-bandwidth data streaming.
Proven resiliency and scalability. Spark uses its own IP-based infrastructure with FIPS 140-2 validated encryption to deliver high-quality communication services, even in areas with low-performing networks.
Designed for integration into business processes. Spark works with partners' user identity and management systems, such as Microsoft Active Directory, to provide a strong authentication and access control model that is familiar and easy-to-implement.
Rich communication features. Spark introduces innovative experiences for both your internal and external users, including but not limited to chat, voice, video, peer-to-peer data streams, AI predictive analytics, and more.
As more and more companies embrace digital transformation, a secure CPaaS solution is essential. No matter what industry you work in, better communications is increasingly more important in the age of digital transformation. You need to have a CPaaS solution that increases productivity, lowers costs, enables new digital business opportunities, and keeps user data secure.
With Spark, you can achieve all of that – while offering your employees and customers a seamless and secure experience.
To learn more about how to enable powerful real-time communications with CPaaS, read our whitepaper. For more information about BlackBerry Spark Communications Platform visit blackberry.com/spark.