SecTor 2018: Why Memory Attacks are on the Rise and How to Stop Them
Memory-based, fileless, or living-off-the-land attacks were one of the most prevalent types of attacks in 2017 and are only growing. But how do they happen and why are they on the rise?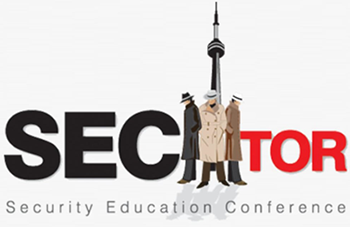 The short answer is that they work because they are less detectable by traditional and many 'next gen' antivirus solutions.
For example, Word documents are often used because the file itself is not considered malware.

This SecTor 2018 session, Why Memory Attacks are on the Rise and How to Stop Them, will teach you the real-world examples of this type of attack, examples of how they occur, why bad guys love them, and how you can detect and stop these attacks using only tools and processes readily available to you today.
In addition, Artificial Intelligence (AI) is impacting our world in previously unimaginable ways. But how does it really work? If you are looking for the real deal about this industry buzzword, this SecTor 2018 talk is for you: The Real Deal About AI.
We will cover the history of this incredibly innovative technology, what it is and what it is not, the steps required to produce a solution, the subfields that make up AI, how various industries are using it, and at the end of the presentation provide the reference list for you to dive deeper into this next generation field and get started for yourself.
SecTor 2018 is Canada's premier IT Security Education Conference. The annual event where IT professionals from across Canada learn from and network with the world's most innovative, intellectual, exciting and entertaining security professionals.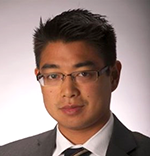 Speaker: Josh Fu is a Minneapolis-based Principal Security Engineer at Cylance, an artificial intelligence company focused on cybersecurity. He has experience in cloud infrastructure and in cybersecurity. Josh founded the West Coast chapter of the International Consortium of Cybersecurity Professionals while he was living in San Francisco.
He has presented in front of industry audiences across the country and for groups such as ISACA, ISC2, MGTA, SANS, and RSA. Josh is also a published author in Information Security magazine. You can connect with him on Twitter at @jfusecurity.