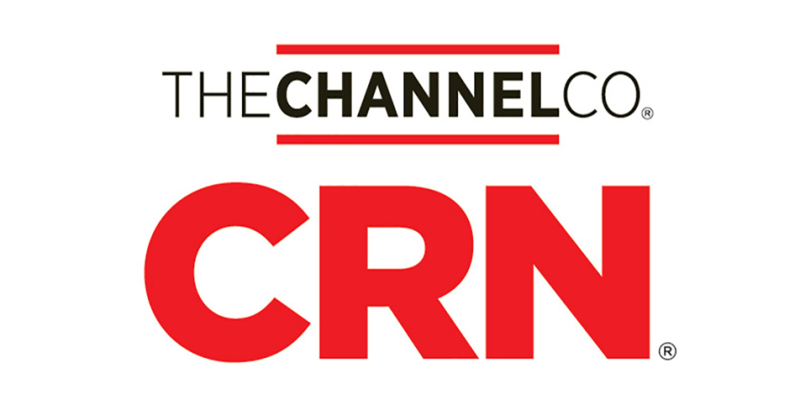 At BlackBerry, we strive to be at the forefront of innovation. To create new products, dream up new solutions, and come up with new processes to better help our clients stay connected, secure, and productive. This is something we've always taken pride in – which is why we're excited to announce that we're the winner of the Editor's Choice category in this year's CRN Tech Innovators Awards.
According to CRN, the CRN Tech Innovators Awards recognize vendors that are reshaping the IT landscape by increasing worker productivity, reducing cost, and minimizing complexity for solutions providers, IT departments, and end users alike. For the 2018 awards, CRN evaluated 300 products across 34 technology categories, focusing on criteria such as technological advancements and uniqueness of features. The Editor's Choice category is unique among these, meant for vendors that display overall excellence in technology innovation.
This year, BlackBerry ® Enterprise BRIDGE received that prestigious award. Seamless and ultra-secure, Enterprise BRIDGE is a one of a kind solution that allows businesses secure access to native mobile apps such as Microsoft  PowerPoint ®, Word®, and Excel® directly from apps within BlackBerry ® Dynamics. Usable on both iOS and Android, it also integrates seamlessly with Microsoft ® Intune.
With BlackBerry Enterprise BRIDGE, users can securely view, create, edit, and annotate their Office files directly on their mobile device while retaining their fidelity across all devices, ensuring users always have access to the most recent version of the files they need for work.
As you may recall, this is not the first time BlackBerry has been recognized by CRN. We also received the CRN Partner Program Guide 5-Star Award for both 2017 and 2018, and two of our best employees were also recognized in 2017 by CRN's Women of the Channel. We are honored by this recognition, and want to thank and congratulate our customers, partners, vendors, and staff for the hard work and dedication that got us where we are today.
For more information about BlackBerry Enterprise BRIDGE, watch the video below and visit us at blackberry.com/bridge