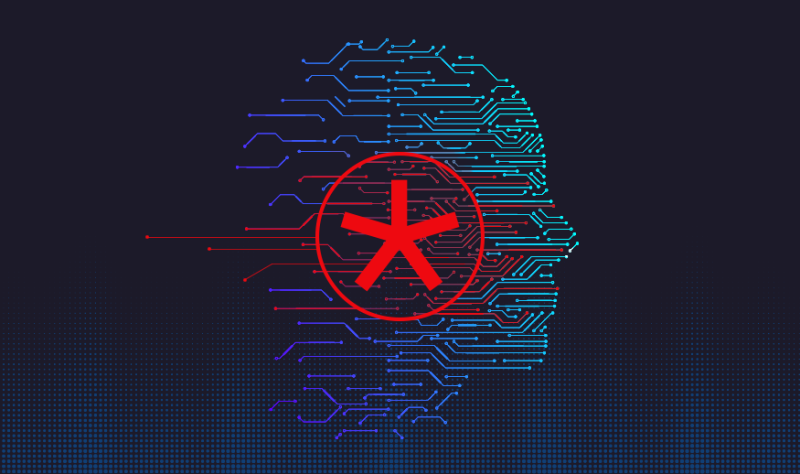 Last month Michael Jordan, Distinguished Professor, Scientist and Researcher, joined us at the New York Stock Exchange and shared his perspective on Artificial Intelligence and Machine Learning.
It was fascinating to hear Michael's assessment of the emerging challenges of AI and ML and the true value of the associated technologies.  He shared his viewpoint that the future is not about building something to play the role of a human being inside of a computer but, about networked systems where data flows are accompanied by value flows.  For this value to be realized trust is critical, something which he believes few companies appreciate.
BlackBerry has had an unwavering commitment to and placed an emphasis on trust since day one.  It is a core value we live by day in and day out.  As much as we bring this key ingredient to the Enterprise of Things, we are equally grateful for the trust you place in us.
Watch Michael's full presentation below.
To learn more about BlackBerry Spark visit blackberry.com/spark.