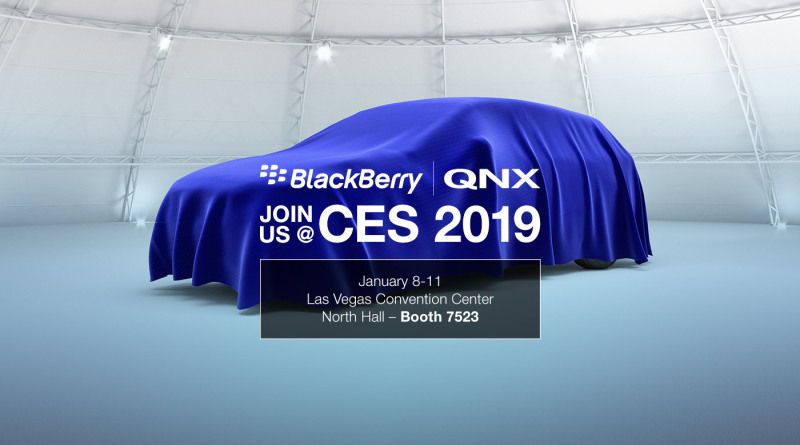 The Consumer Electronics Show (CES) is just around the corner and anticipation is at a fever pitch. Some of the largest technology companies in the world will be in attendace to dazzle onlookers and showcase their latest innovations, and likewise BlackBerry will once again be present on the showroom floor and beyond.
So just what should you expect from BlackBerry for CES 2019? We all know the car of the future will be shaped by the software inside it, and BlackBerry QNX will be front and center to prove it. Watch this teaser video spotlighting all the excitement from last year's event for a sneak peek of what's to come.
To learn more about BlackBerry at CES, visit us online for details and to schedule a demo. For those attending CES make sure to stop by booth 7523 to see the excitement for yourself.