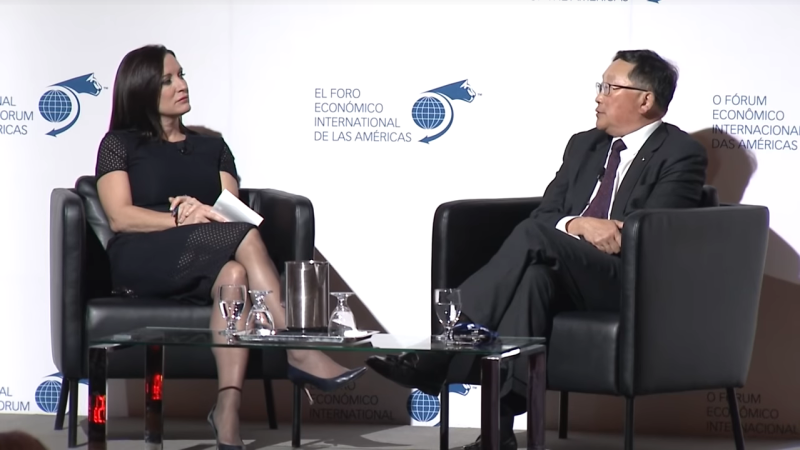 "We just want to secure communications. We want to let people know and let them control their own privacy. So that when you decide to share your data, it is with your explicit consent to share it, " said BlackBerry Executive Chairman and CEO John Chen at the Toronto Global Forum last week, a statement that underscores the company's steadfast commitment to data privacy and security in a hyper-connected world.
In a fireside chat with BNN Bloomberg's Amanda Lang, Mr. Chen talked about BlackBerry's transformation and ongoing focus on security, as well as the clear and present need for data management policies created through public/private collaboration.
Other topics included our intended acquisition of Cylance, the fundamental security issues with next-gen wireless networks, and where the global digital ecosystem is most at risk.
Watch the full conversation below.