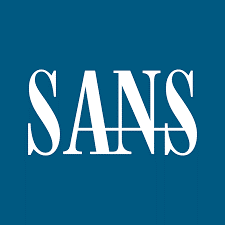 In this session, you will learn how and where data science is being applied in the security industry as well as Cylance's Predictive Advantage, which is one of the many benefits of applying data science to Next-Gen AV products.
Thursday, January 17th, 2019
3:30pm EST / 12:30pm PST
Presenter: Thomas Perniciaro is a Solutions Engineer at Cylance and a Technical Advisor for Cloud Ramp LLC, a groundbreaking SaaS-based player currently in pilot mode.
Mr. Perniciaro is based in Las Vegas and is an experienced trusted advisor with a diverse networking and security background. He is an authority on network architecture and design and has had proven success in spearheading various multimillion-dollar projects from inception to completion.
Mr. Perniciaro was previously a Solutions Architect at Hewlett-Packard Enterprise, where he focused on the HPE open networking portfolio. His background includes launching the first Global Content Delivery Network for Technicolor, as well as building customized solutions for various mission-critical networks.
Mr. Perniciaro holds numerous industry certifications including being 1 of 16 double JNCIE's in the world as well as several other accreditations. Mr. Perniciaro has worked for all of major top tier networking and security vendors like Cisco Systems, Juniper Networks, HPE, Optiv and Cylance.