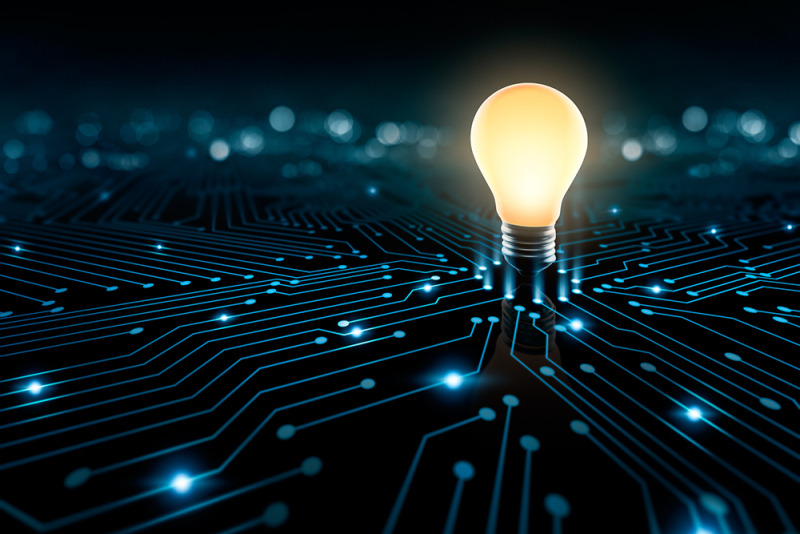 Seven companies have been chosen as the initial class of a new accelerator program set up by BlackBerry and L-SPARK, Canada's leading software-as-a-service accelerator, with the goal of growing the next great, global technology company.
The search for candidates for the new accelerator program was launched this past September to help small and medium-sized technology enterprises (SMEs) grow their businesses and bring new products to market using BlackBerry QNX technology.
Applications were received from across Canada with senior representatives from BlackBerry and L-SPARK ultimately narrowing down the highly competitive field based on the strength of business plans and proposed product/solution with a view to determining the candidates that would most likely benefit from working with BlackBerry QNX technology.
"We were extremely impressed with both the quality and breadth of applicants for our first ever accelerator program with L-SPARK," said Grant Courville, VP, Product Management and Strategy, BlackBerry QNX, BlackBerry. "The future of technological innovation is all about collaboration and we look forward to helping these companies over the next six months bring to market their next-gen products that will help shape the way we'll live, work and play in the future."
"We are honored to launch the BlackBerry/L-SPARK Accelerator and bring together the passion and innovation of our SME companies with the global footprint of BlackBerry. Together, we will bring to light the best and brightest to serve our community," said Leo Lax, Executive Managing Director of L-SPARK.
As part of the new accelerator program, BlackBerry will help each of the finalist companies research and develop product prototypes in areas such as robotics, device security, sensor fusion (e.g. lidar, radar, cameras and GPS), functional safety, analytics, medical devices and autonomous vehicles.
The seven finalists will gain access to senior leaders at both BlackBerry and L-SPARK for six months of intensive, one-on-one training aimed to grow and scale each company and bring new products to market.
The seven finalists are:
At the end of the program there will be a pitch event so that the finalist companies can demonstrate their accomplishments and proof of concepts that they plan to take to market.
Stay tuned for more information and updates on how our finalist companies are doing and to learn more about the BlackBerry / L-SPARK Accelerator Program, please visit https://www.l-spark.com/accelerator/blackberry.