Every day your inbox, voice-mailbox and social media feeds (a.k.a. "unfiltered research pages") fill up with adverts from cybersecurity companies trying to tell you that your organization may not have the best security posture, and that if you don't fix that soon, aliens from Saturn's third moon are likely to attack.
To compound the problem, many of the claims in these targeted (or not-so-targeted) mailings may be true - or at least contain a nugget of truth.
Third-party consultants, resellers, Managed Security Service Providers… what does it take to be durable among so many other vendors in the cybersecurity space? Do you have to just be lucky? Do you have to find one magical product or service? What's the secret?
On this week's episode of DirtySecurity, Edward Preston chats with Navilogic co-founder Bill Strub on the appeal of founding a new organization in the ever-crowding security industry space. They also take a look at the work Navilogic is doing with some exciting young companies you may not have heard much about, and why these different approaches work better for Navilogic's customers.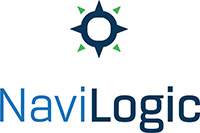 About Navilogic

NaviLogic offers managed and co-managed services and technologies to help their clients take control of their risk and compliance, drive efficiency, and use actionable insights to enable effective decisions.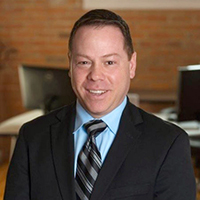 About Bill Strub
Bill Strub is the co-founder of Navilogic. He is a dynamic and strategic IT security leader and consulting executive with more than 20 years of accomplishment in growing and expanding businesses. He is an entrepreneur and business leader with success integrating strategies, innovations, technologies, and personnel to build successful teams.
Prior to co-founding NaviLogic in 2014, Bill was Director of Strategic Alliances for Qualys, and he co-founded and served as Vice President of Service Offerings for Accuvant (now Optiv Security). While at Accuvant, Bill played a leading role in building one of the largest, most well-respected information security providers in the United States.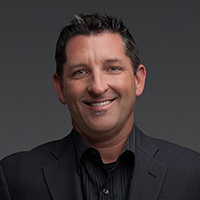 About Edward Preston
Edward Preston (@eptrader) has an eclectic professional background that stretches from the trading floors of Wall Street to data centers worldwide.
Edward started his career in the finance industry, spending over 15 years in commodities and foreign exchange. With a natural talent for motivating, coaching, and mentoring loyal, goal-oriented sales teams, Edward has a track record for building effective sales teams who have solid communication lines with executive management.