According to SecurityBoulevard, more Managed Service Providers (MSPs) will partner up with Managed Security Service Providers (MSSPs) in 2019 than ever before.
This can be great news for the end-user. A good MSSP will handle your data security allowing you to focus on your business. But what about the cybersecurity companies who make security solutions?
This can be a tricky situation, as they need to develop their solutions to fit the needs of both the MSSP, the MSP, and the end-user. Who would be crazy enough to sign up for a gig that includes that many variables?
On this week's episode of DirtySecurity, Edward Preston chats with Cylance Senior Product Manager Ramita Sawhney to find out what exactly is involved in evolving a security solution from an enterprise model, to one that plays well in the MSSP world.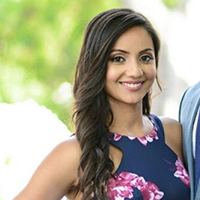 About Ramita Sawhney
Ramita Sawhney is a Technical Product Management leader at Cylance with expertise in building enterprise software in cybersecurity, primarily responsible for development of cloud console, RESTful APIs, and strategic partner integrations.
She has extensive experience and passion for building products from ideation to launch through all phases of product development, including market research, competitive analysis, user requirements, UI/UX design, development, beta testing and go-to-market.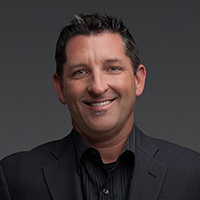 About Edward Preston
Edward Preston (@eptrader) has an eclectic professional background that stretches from the trading floors of Wall Street to data centers worldwide.
Edward started his career in the finance industry, spending over 15 years in commodities and foreign exchange.
With a natural talent for motivating, coaching, and mentoring loyal, goal-oriented sales teams, Edward has a track record for building effective sales teams who have solid communication lines with executive management.