When was the last time you changed any of your passwords? Have you ever accidentally sent or received sensitive corporate information? Ever walk away from your computer without locking the screen?
Threats don't always come from the outside, and sometimes the biggest risks are not from malicious actors, but from innocent mistakes made by trusted insiders. Is training the answer? Is changing the corporate culture the right way to go?
Seems like simple stuff; however, if you are the Deputy CISO of a cybersecurity company, it is your job to make sure that your co-workers are all maintaining the highest levels of operational security.
On this week's episode of DirtySecurity, Edward Preston takes a stroll with Cylance Deputy Chief Information and Security Officer, Steve Mancini. Steve walks Edward through many of the minefields a CISO must face in order to protect a company.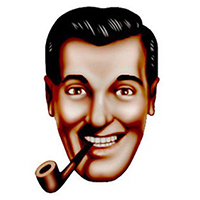 About Steve Mancini
Steve Mancini currently serves as the Deputy Chief Information Security Officer at Cylance, where he and his team focus on risk management, security strategy, operational security, and incident response for the company.
Steve worked for 17 years at Intel, where he established programs around security community outreach, threat intelligence, APT response, and emerging threat analysis. Outside of work he co-chairs efforts to formalize a threat intelligence sharing policy framework (IEP), contributes to several working groups through the CEB CISO Coalition, and serves on the program committee for some of his favorite security conferences.
This may or may not be Steve's actual photo. What do you want from us? He's a Deputy CISO… security is his business!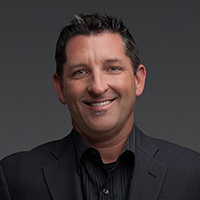 About Edward Preston
Edward Preston (@eptrader) has an eclectic professional background that stretches from the trading floors of Wall Street to data centers worldwide.
Edward started his career in the finance industry, spending over 15 years in commodities and foreign exchange.
With a natural talent for motivating, coaching, and mentoring loyal, goal-oriented sales teams, Edward has a track record for building effective sales teams who have solid communication lines with executive management.