There's a problem in healthcare IT security: incomplete or infrequent software updates and patching that leaves operational and clinical systems vulnerable to cyber threats.
Hospitals can fall behind in updating their software for various reasons, including the lack of a dedicated staff, little on-site cybersecurity expertise, and the time and effort needed to test patches before rolling them out to production systems.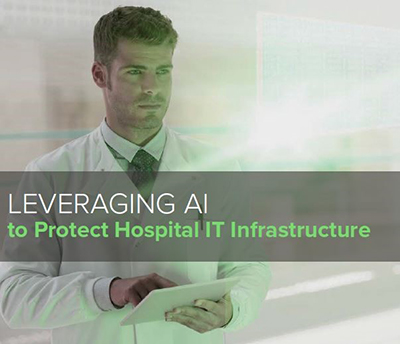 Across the board, the average time to patch is 102 days, and 43 percent of organizations that have a patch management process say they are taking longer to test and roll out patches in order to avoid issues and assess the impact on performance.
Breaking a production system with a patch is especially problematic in a healthcare environment, given patient safety and patient privacy concerns.
The diversity of healthcare IT ecosystems only magnifies the problem. Enterprise workstations in offices, Linux/Solaris systems in the laboratory, Macs in the PR department, tablets and smartphones, all manner of legacy systems, and an ever-expanding number of IoT devices worn by - or implanted in - patients.
It's worth noting that security vulnerabilities may be introduced every time new users, equipment, applications or components are added – or when a vendor's software patch is applied.
Since they always trail the discovery of vulnerabilities, traditional patching lacks timeliness. In some cases, digitally signed patches from a vendor aren't issued until months or even years after a vulnerability is discovered.
In this whitepaper, you will learn how a new generation of AI-based threat detection and remediation platforms provide a predictive advantage against current and emerging threats to prevent attacks that seek to capitalize on vulnerabilities and the protracted patching cycle required to keep critical systems functioning.