When you think of Hawaii, what do you picture? Does your mind automatically go to white sands, volcanoes, turtles, and surfing? Or do you think of a $300M IT industry that includes over 2,100 related businesses? Do you think of the 31,000 people employed in the tech industry, which has an average industry wage 71% higher than the state's annual private sector wage?
Maybe it's time to reconsider your view of Hawaii…
In this week's episode of DirtySecurity, Edward Preston sits down with Chuck Lerch, CEO of Hi Tech Hui. Edward and Chuck talk about the unique nature of running an MSP in Hawaii - from the constant battles with ransomware and malware, to dealing with the cloud. Is it always paradise living and working in, well, paradise? Find out in this episode!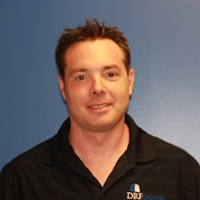 About Chuck Lerch
Chuck Lerch is the CEO at Hi Tech Hui, based in Honolulu, Hawaii. He is an expert in IT architecture and infrastructure. Chuck's diverse experience with multiple industries and startups has helped him solve some of the most technical and complex problems in the IT industry today.
Chuck has been the CIO and CTO at security focused companies both in Hawaii and the continental United States. His passion for secure networks lead him to achieve his vision of bringing cybersecurity solutions to the Hawaiian islands.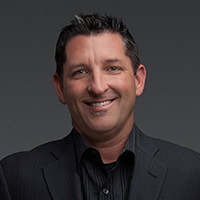 About Edward Preston
Edward Preston (@eptrader) has an eclectic professional background that stretches from the trading floors of Wall Street to data centers worldwide.
Edward started his career in the finance industry, spending over 15 years in commodities and foreign exchange.
With a natural talent for motivating, coaching, and mentoring loyal, goal-oriented sales teams, Edward has a track record for building effective sales teams who have solid communication lines with executive management.