"Are the neighbors watching? Is the mail man watching me? And I don't feel safe anymore - oh what a mess! I wonder who's watching me now? Who? The I.R.S.?"
~ Rockwell, Somebody's Watching Me, 1984
Privacy is fundamentally about the ethical and responsible handling of personal data - from initial collection to eventual deletion. It is about understanding the context under which data is shared, providing people choices over how their data is used, and respecting the individual.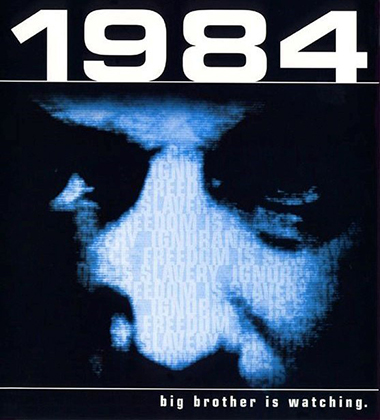 Those in information security often confuse the goals of privacy and security, or believe that privacy is about secrecy.
Put simply, privacy is why security is done and security is how privacy is achieved. It is easy to have security without privacy, but impossible to have privacy without security.
Since the implementation of GDPR, countries around the world are considering or implementing their own data privacy laws, with varying degrees of success.
In the United States, we are about to see California lead with way with 2020's California Consumer Protection Act. How will this impact business? What will it do to your favorite social media platforms? Will it affect you personally?
In this week's episode of InSecurity, Matt Stephenson takes a walk with Greg Silberman, Chief Privacy Officer at Cylance - and he knows a thing or two about data privacy at the corporate and individual levels.
Come hear what Greg has to say. We won't tell anyone…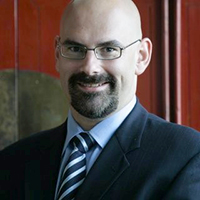 About Greg Silberman
Greg Silberman (@gpsilberman) is the Chief Privacy Officer and Vice President of Legal Affairs at Cylance. As Chief Privacy Officer, Greg oversees the implementation and enforcement of practices that manage data in accordance with Cylance's Privacy Principles and with respect to employee and customer privacy.
Greg has over 20 years' experience working with companies to develop solutions to address complex business and legal issues at the intersection of intellectual property, privacy, and information security.
Prior to joining Cylance in 2016, he was a partner in the Cybersecurity, Privacy, and Data Protection practice group in the Silicon Valley office of Jones Day. Earlier in his career, Greg served as Intellectual Property Counsel at Lawrence Berkeley National Laboratory.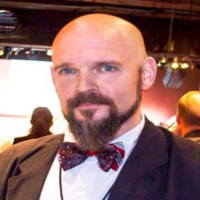 About Matt Stephenson
Insecurity Podcast host Matt Stephenson (@packmatt73) leads the Security Technology team at Cylance, which puts him in front of crowds, cameras, and microphones all over the world. He is the regular host of the InSecurity Podcast and host of CylanceTV.
Twenty years of work with the world's largest security, storage, and recovery companies has introduced Stephenson to some of the most fascinating people in the industry. He wants to get those stories told so that others can learn from what has come before.