Today's security professionals need to understand the attacker's mindset, methods, and tools to successfully defend against a relentless onslaught of assaults.
The Hacking Exposed book series, now in its seventh edition, was designed to keep security professionals up to speed with the latest attack techniques and bolster their system's security by defeating the tools and tactics of cybercriminals and leveraging expert advice and defense strategies from the world-renowned Hacking Exposed team.
Register Here: Hacking Exposed LIVE - Bypassing NextGen
Wednesday, Mar 06 | 08:00 AM
Speakers: Cylance CEO Stuart McClure and Chief Evangelist Brian Robison
Cylance CEO Stuart McClure leads this exclusive RSAC session in typical 'Hacking Exposed' style, delivering the latest and greatest hacks in live demonstrations that will illuminate the tools and techniques of the attacker. Attacks will include file-based, memory-based, fileless, living-off-the-land, script-based, application-based and many more. And every single hack we demonstrate will bypass existing NextGen solutions available today.

Speakers: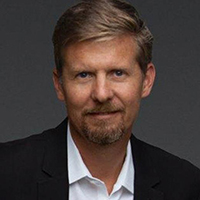 Stuart McClure leads Cylance® as its CEO for the first math-based approach to threat detection, protection and response. Prior to Cylance, Stuart was EVP, Global CTO and General Manager at McAfee/Intel. Stuart is the creator and lead-author of the most successful security book of all time, Hacking Exposed. He is widely recognized for his extensive and in-depth knowledge of security and is one of the industry's leading authorities in information security today.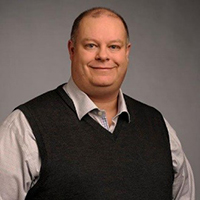 Brian Robison is the Chief Evangelist at Cylance, where he leads a team educating the world that preventing cybersecurity threats is actually possible and a much better approach than detecting and responding after the attack. Prior to joining Cylance, Brian spent five years helping secure corporate data on mobile devices; three years at Citrix as Director of Technical Marketing for the Citrix Mobility Group (XenMobile) and two years driving enterprise product strategy at Good Technology. Before moving into the mobile security space, Brian's career focused on endpoint security and risk and compliance. At McAfee, he led the effort to bring ePolicy Orchestrator into the modern age as well as managing the vulnerability management and policy compliance solutions.