There's not a whole lot in the cybersecurity sales world that David Castignola hasn't seen. So when BlackBerry completed its acquisition of Cylance last month, who better to help talk us through the sales process than the Chief Revenue Officer at BlackBerry Cylance?
In this week's episode of DirtySecurity, learn how legendary coach Bo Schembechler, a very active selfie-stick, and a strong adherence to successful process have helped guide Chief Revenue Officer David Castignola through the $1.4 billion acquisition and integration of Cylance into BlackBerry. You don't want to miss this one!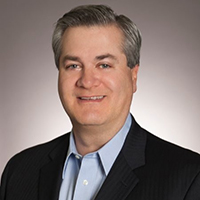 About David Castignola
David Castignola is the Chief Revenue Officer at BlackBerry Cylance. Prior to joining Cylance, Dave spent two years at Optiv as the Executive Vice President of Worldwide Sales. No stranger to the Sales game, Dave closed out his two decades at RSA as the Senior Vice President of Worldwide Sales.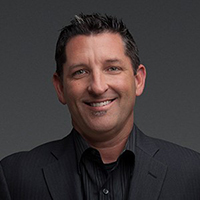 About Edward Preston

Edward Preston (@eptrader) has an eclectic professional background that stretches from the trading floors of Wall Street to data centers worldwide. Edward started his career in the finance industry, spending over 15 years in commodities and foreign exchange. With a natural talent for motivating, coaching, and mentoring loyal, goal-oriented sales teams, Edward has a track record for building effective sales teams who have solid communication lines with executive management.