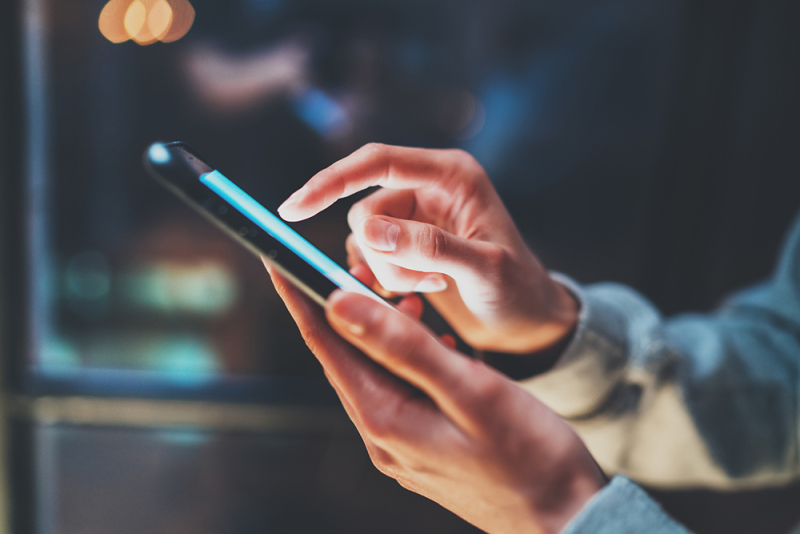 Hey team BlackBerry, it's been a while since I've had a chance to share an update with you but that's because we have been busy working away at updating the BlackBerry Hub+ suite to give it a whole new look!
Let's talk about what exciting changes you can expect to see in the applications!
Visual Refresh
We've updated the look and feel for all of these apps to create a more memorable and unified experience for customers. We started on this initiative with a number of design goals in mind. First, we considered the overall aesthetics of the BlackBerry Hub+ suite to ensure our experiences reflected some of the latest trends in interaction and visual design. While designing for each of these apps, we wanted to guarantee that they continued to provide the highest level of usability and flow while maintaining the key elements that these apps are known for. Ultimately, we wanted to ensure the suite was easily recognizable as one cohesive family of apps.
New look: A common theme is woven through each app to bring a familiar feel, so you'll always know you are using a BlackBerry application!

Refreshed vibrant colour palette, with an elegant use of gradients and colour throughout the UI to highlight areas of importance or signature actions.
Re-designed app icons and in-app elements with a modern and cohesive visual language that connects the Hub+ family of applications.
In-app information organized and categorized using card-based design, to help you quickly consume, review and sort what is important to you.
Action bar: An action bar added to the bottom of each screen for all Hub+ apps. This modernized interaction improves ergonomics by giving you quick access to primary features like search, sort, and compose.
Help: A new in-app help section allows you to quickly explore new and existing features through overview information, tutorials and more.
Below we have included screenshots to see some of the updated UX interfaces released with the BlackBerry Hub+ update.