As a Deputy Chief Information Security Officer, it often falls to me to come up with new and entertaining ways to engage our employees with the kind of in-depth security training mandatory at a large cybersecurity company.
Prior to National Cyber Security Awareness month (NCSAM) last year, I made a joke on an internal coms channel about penning an original security haiku each day that month. That simple joke stuck with me and I thought... why not?
So, each week I spent some time over coffee crafting security haikus and penning an email to be sent to the entire company each Monday morning. After the first week, something surprising happened - our employees started replying to my daily emailed haiku by sending me their own haikus in return.
Here are a selection of some of our favorites. Part 2 of this series can be found here.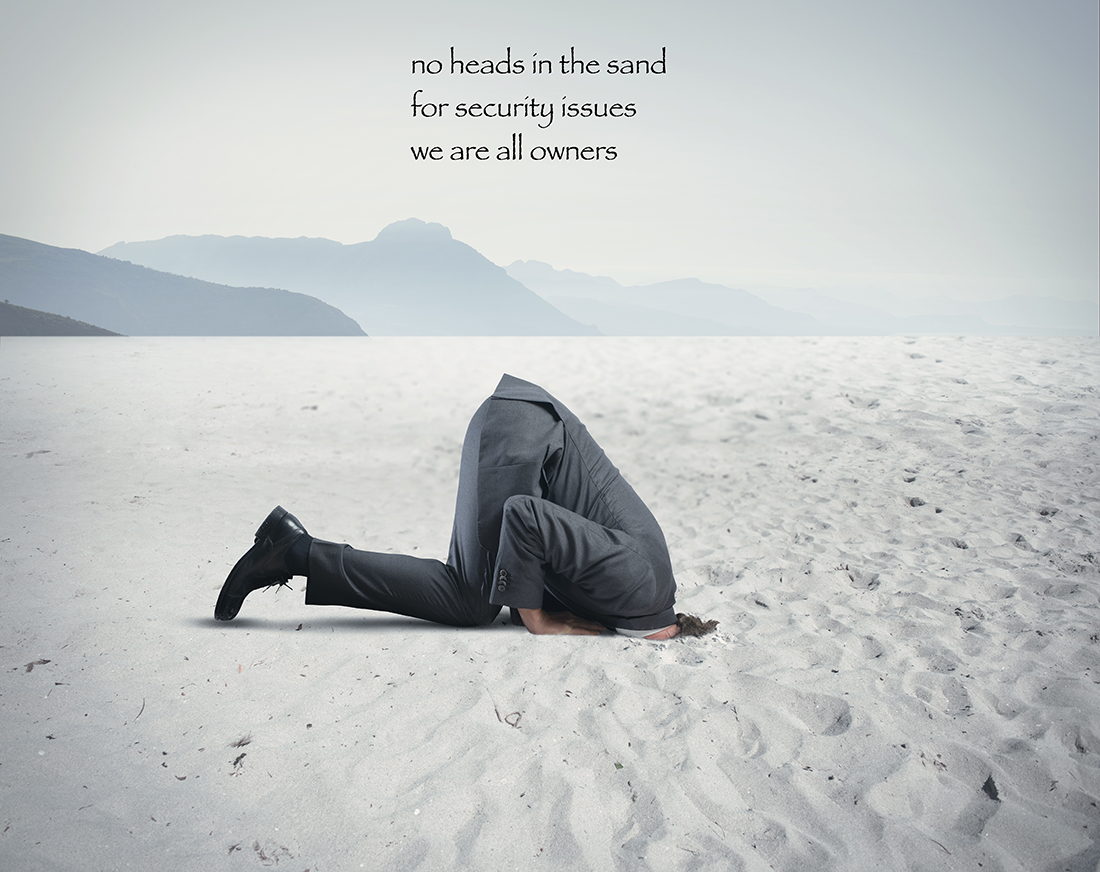 No heads in the sand
for security issues
We are all owners
- by Steve Mancini
Deputy CISO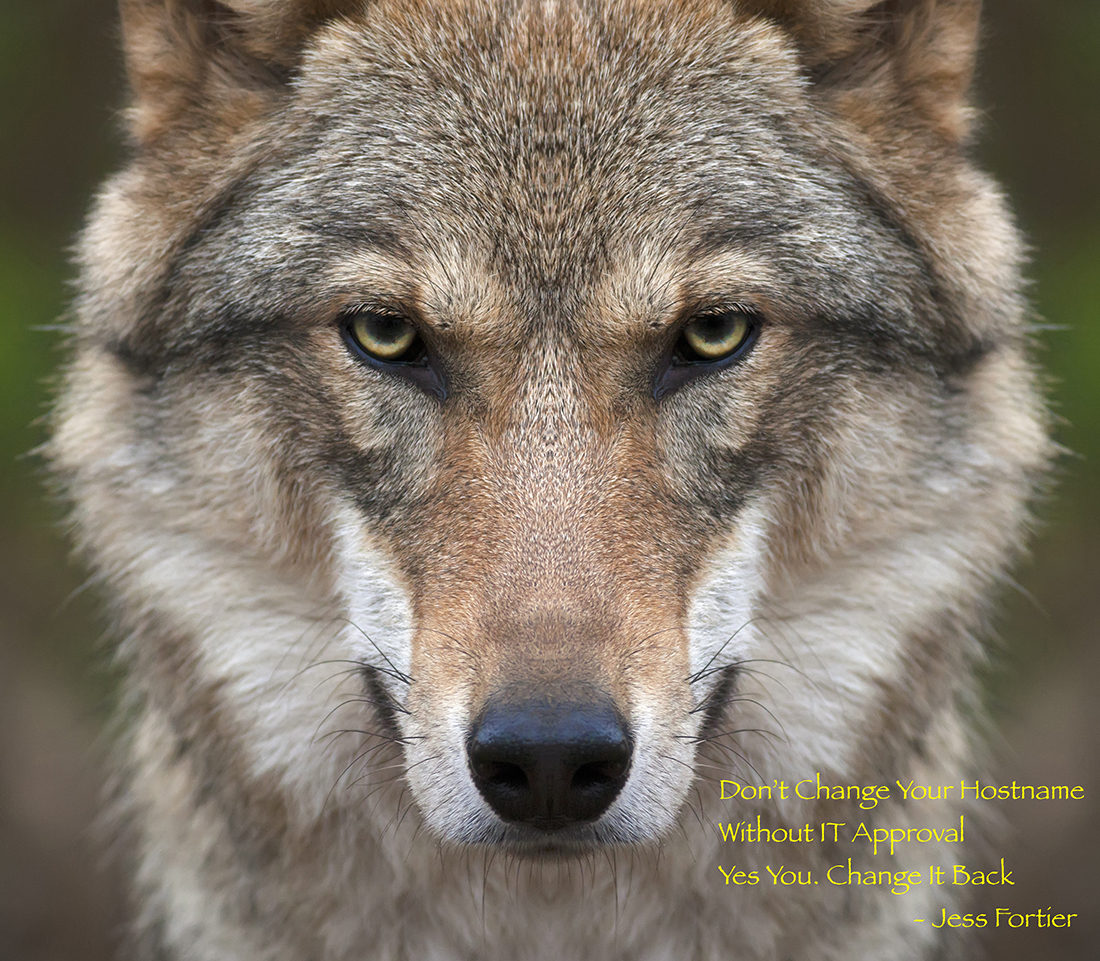 Don't change your hostname
without IT approval
Yes, you. Change it back.
- by Jess Fortier
Sr. SOAR Engineer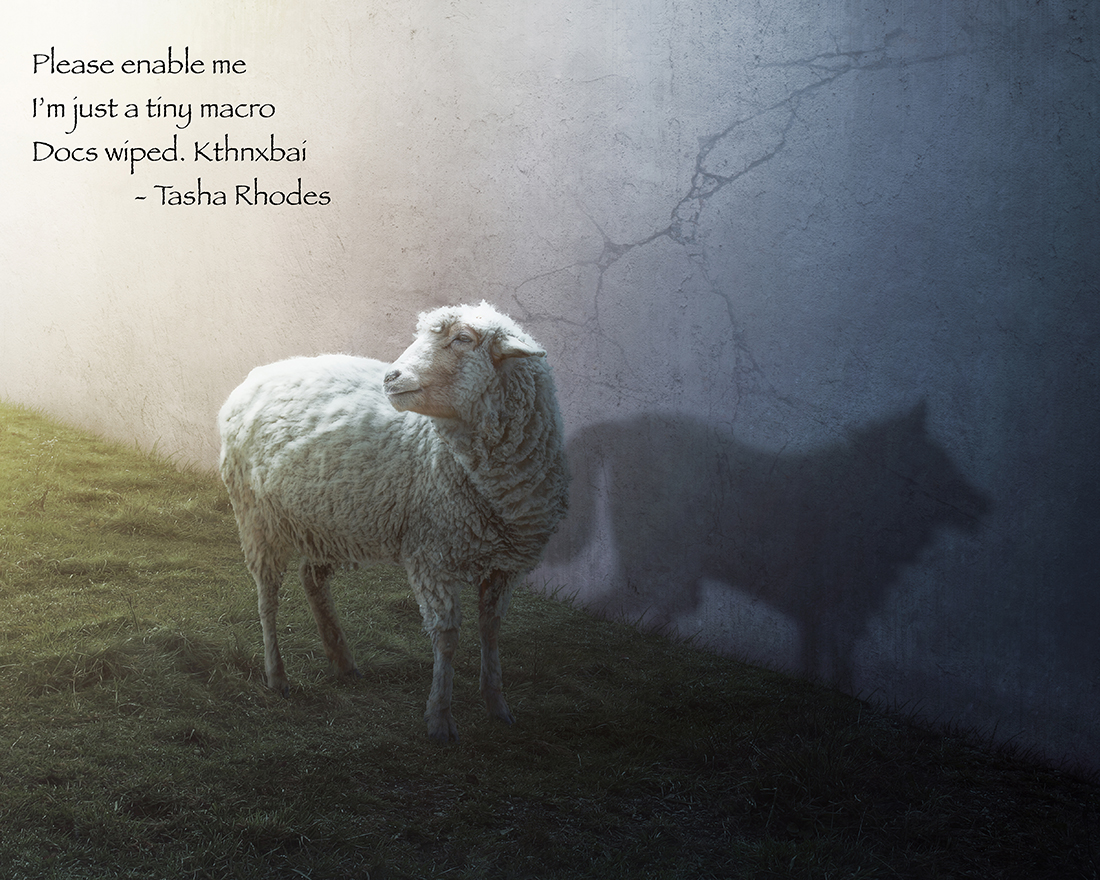 Plze enable me
I'm just a tiny macro
Docs wiped. Kthnxbai.
- by Natasha Rhodes
Managing Editor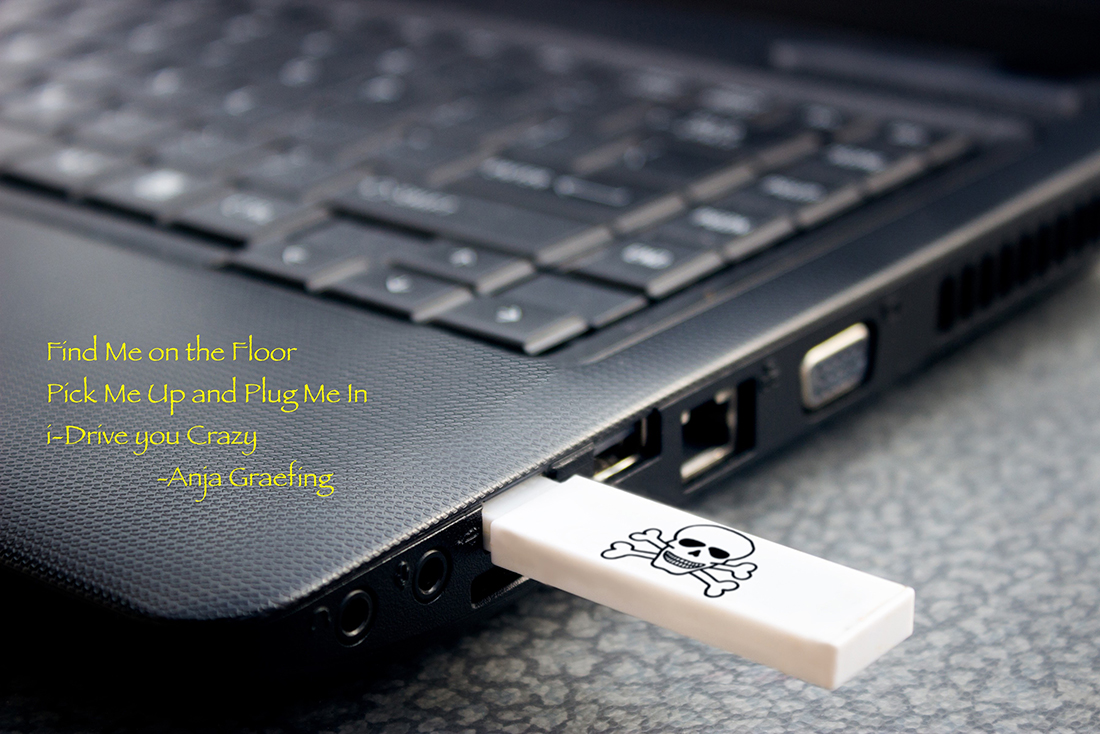 Find me on the floor
Pick me up and plug me in
i-drive you crazy
- by Anja Graefing
Sr. Executive Assistant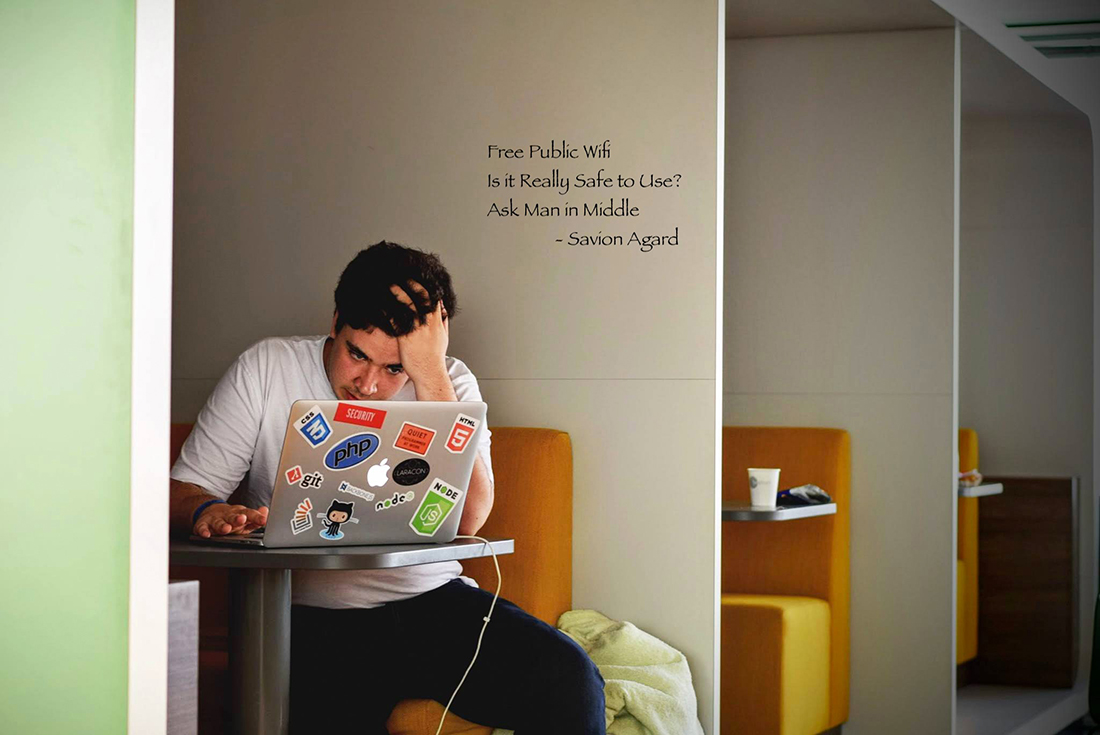 Free public WiFi
Is it really safe to use?
Ask Man in Middle
- by Savion Agard
Technical Recruiter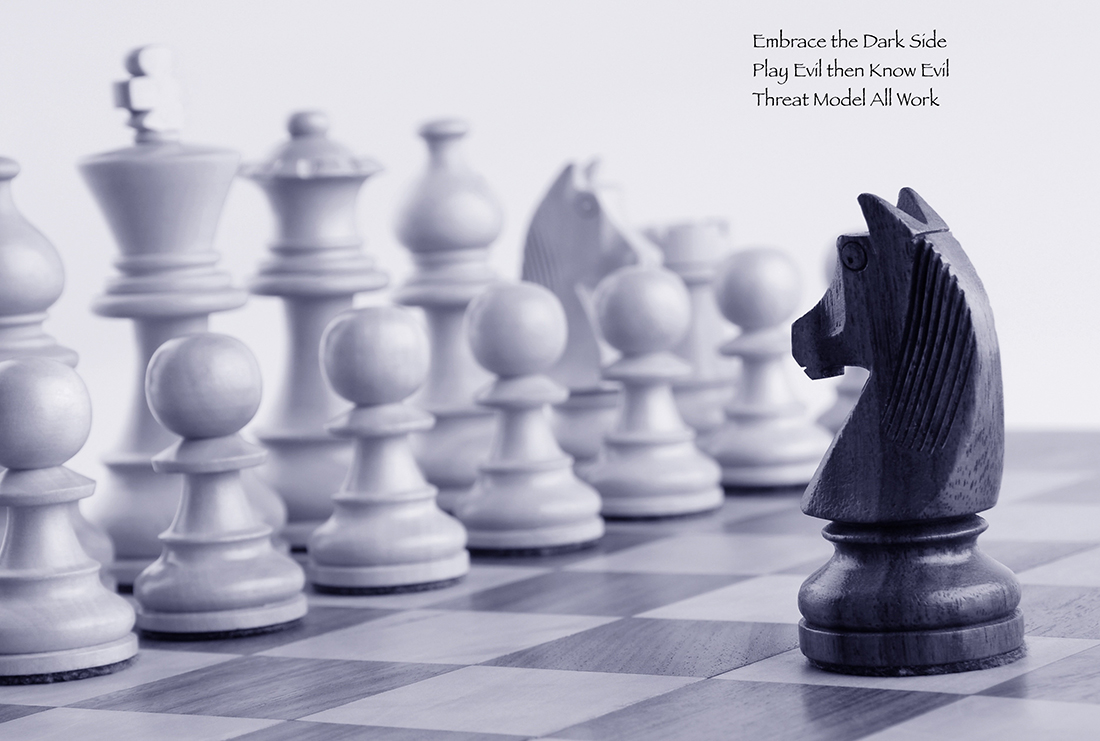 Embrace the Dark Side
Play evil then know evil
Threat model all work
- by Steve Mancini
Deputy CISO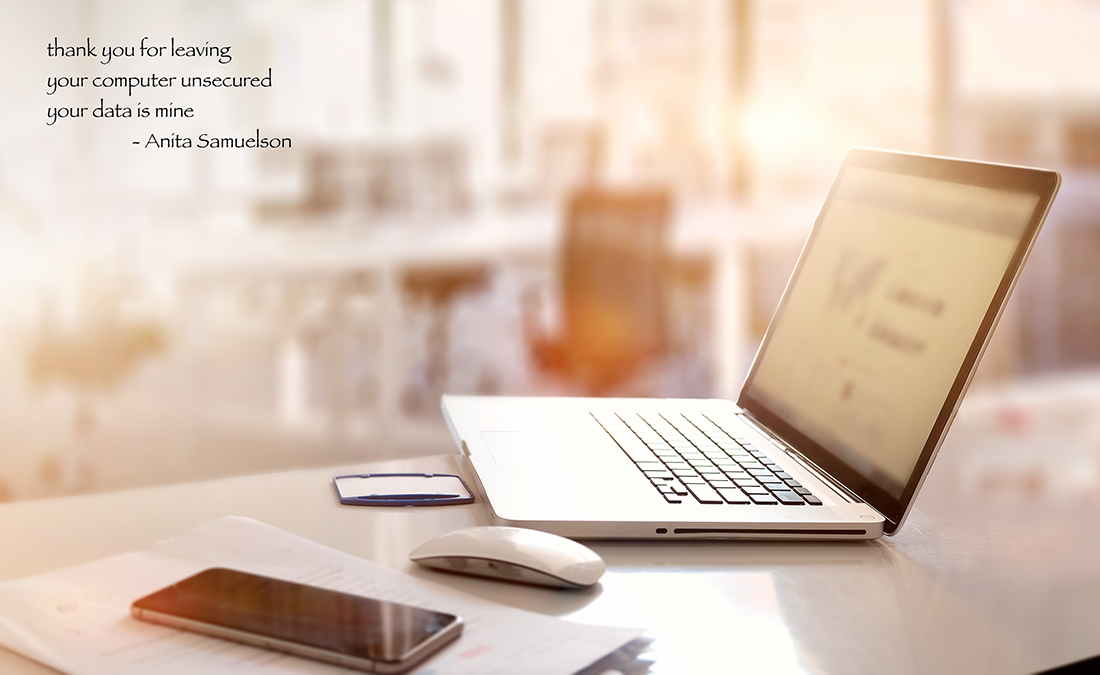 Thank you for leaving
your computer unsecured
your data is mine
- by Anita Samuelson
Senior Compensation Manager


Further reading:

Read my original post here: Creating Engaging Security Training for Employees
See more security haikus here: Cyber Security Training Haikus Part 2: Shellcode Returns
COPYRIGHT: All cybersecurity haikus © the BlackBerry Cylance employees named above. Kindy give them author attribution if sharing these haikus elsewhere.... because it's just a nice thing to do.