Webinar: Adversarial ML – How Artificial Intelligence is Enabling Cyber Resilience
The cybersecurity arms race is about to get more challenging as threat actors begin utilizing artificial intelligence (AI) to craft malware that's been expressly designed to evade next-gen cyber defenses.
Now available on-demand: BlackBerry Cylance Security Engineer Josh Fu and Staff Data Scientist Michael Slawinski review the current state of AI, assess AI's future, and consider the central role cyber resilience will play in the arms race between attackers and defenders. Among other topics, Josh and Michael will discuss:
The methods adversaries will be using to trick AI models into classifying malicious files as benign
How BlackBerry Cylance data scientists are responding by building resilient models that thwart adversarial AI
Why solving identity and authentication challenges represents the next frontier for AI technology
You won't need a PhD in math to appreciate the significance of the data science Josh and Michael will be sharing during this important webinar.
ABOUT THE BLACKBERRY CYLANCE PRESENTERS: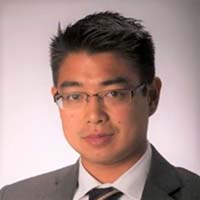 Josh Fu (@jfusecurity) CISM, CISSP, is a security engineer with experience as a cybersecurity sales engineer and as a cloud infrastructure channel manager and consultant. Josh founded the West Coast chapter of the International Consortium of Minority Cybersecurity Professionals and has presented in front of industry audiences across the nation.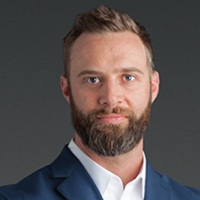 Michael Slawinski Ph.D. is a staff data scientist focusing on deep learning and graph theoretic approaches to malware classification. Previously, Michael spent two and a half years working as a quantitative analyst and modeler in the commercial banking industry. He earned his B.Sc. and M.A. in mathematics at UCLA and a Ph.D. in mathematics from U.C. San Diego in 2011. If you want to dig into more of what Mike is up to, check out his Github.