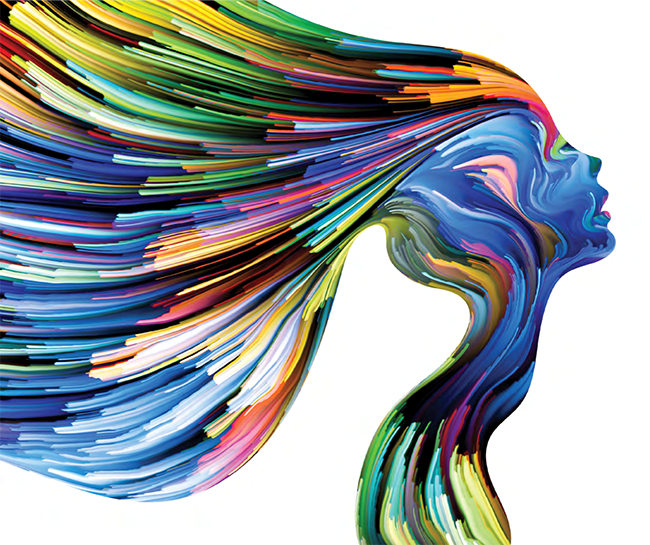 Mirror, mirror on the wall
Tell me, mirror, what is wrong?
Can it be my de la clothes
Or is it just my de la song?
What I do ain't make-believe
People say I sit and try
But whan it comes to being de la
It's just me myself and I
~ Me Myself and I; De La Soul, 1989
What happens when all of your scheduled guests have to cancel? You roll with it and do something new!
In this week's episode of the InSecurity Podcast, Matt Stephenson takes a look at artificial intelligence and its myriad of ethical implications on industry and society, as well as the role humanity must play in its creation – a conversation inspired by Malcolm Harkins in his latest published essay, The AI Manifesto.


About Matt Stephenson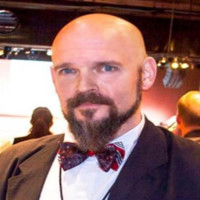 Insecurity Podcast host Matt Stephenson (@packmatt73) leads the Broadcast Media team at BlackBerry, which puts him in front of crowds, cameras, and microphones all over the world. He is the regular host of the InSecurity Podcast and host of CylanceTV..
Twenty years of work with the world's largest security, storage, and recovery companies has introduced Matt to some of the most fascinating people in the industry. He wants to get those stories told so that others can learn from what has come before.