Legacy antivirus (AV) just isn't working. Signature-based AV is ineffective in stopping ransomware and zero-day attacks, and creates a burden on your staff between patching, updating, reimaging systems, and overall impact to endpoint performance.
As former NSA Director Admiral Michael Rogers once said, "Without artificial intelligence, Cyber is a losing strategy." AI is all around us, and everyone is claiming to use it, but not all AI is created equal. With 70% of all cyberattacks beginning on the endpoint, with the right AI in place organizations can move to a prevention-first approach to endpoint security.
Join BlackBerry Cylance and (ISC)2 on Thursday, January 9, 2020 for our first Security Briefing of the year, where we will discuss AI-tools that can provide powerful detection, prevention and response capabilities.
Special Guest Speaker: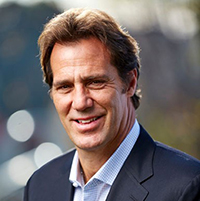 Dave DeWalt
Founder and CEO,
NightDragon Security.
Dave DeWalt is a veteran CEO, advisor, and investor who has led companies, from startups to the Fortune 500, on a transformational journey of success. Focused on technology and cybersecurity, Dave helped create more than $20 billion of shareholder value during his 15-plus years as President and CEO of three major companies.
BlackBerry Speakers: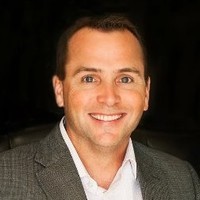 Robert Slocum
Senior Product Marketing Manager,
BlackBerry Cylance.
Robert Slocum has over 21 years' experience in technology, product marketing, and sales leadership roles. He is a global cybersecurity expert and evangelist with extensive experience in the use of artificial intelligence to combat insider threats, identity, endpoint, and data security. Robert has extensive experience helping executives combat today's toughest cyber challenges.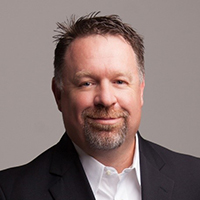 Rich Thompson
VP, Global Sales Engineering,
BlackBerry Cylance.
Rich Thompson has over 25+ years of experience in security. This includes 21 years leading security efforts at the regional and national level in the retail industry, and five years leading Sales Engineering and Professional Services efforts in the enterprise software industry. His expertise, in forensics, incident response, electronic discovery, information risk management and governance, leads BlackBerry Cylance in the vision of protecting every endpoint under the sun.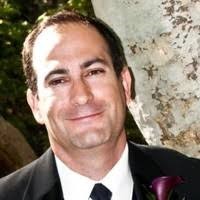 Scott Sawoya
Sr. Director/Chief of Staff, Enterprise Product Management,
BlackBerry Cylance.
Scott Sawoya has over 20+ years of experiance in the security field, from first line tech support, field sales, B2C/B2B product management, to running large enterprise software businesses with technical, customer, sales, and marketing expertise