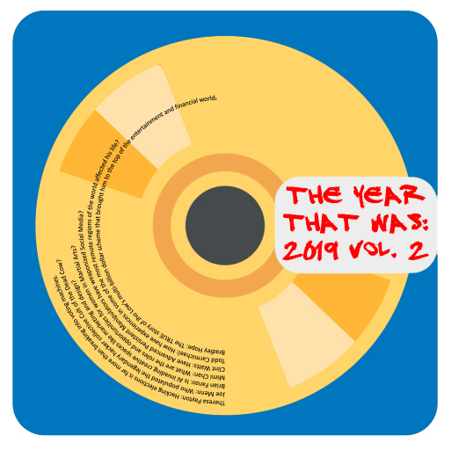 Did we mention what a big year 2019 was for the InSecurity Podcast? It was so good, in fact, that we have ANOTHER mixtape for you to sample!
While we had the great fortune to speak with some of the top technical people who make our industry go, we also took a walk a bit outside the mainstream of what would be considered security or "hacking."
These folks include authors, media members, CEOs and a bona fide Kung Fu master! What did we learn? Take a listen and find out for yourself!
(And yes, that is a MiniDisc).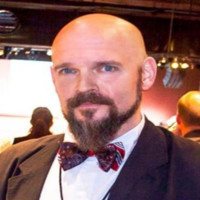 About Matt Stephenson
Insecurity Podcast host Matt Stephenson (@packmatt73) leads the broadcast media team at Cylance, which puts him in front of crowds, cameras, and microphones all over the world. He is the regular host of the InSecurity Podcast and video series at events around the globe.
Twenty years of work with the world's largest security, storage, and recovery companies has introduced Stephenson to some of the most fascinating people in the industry. He wants to get those stories told so that others can learn from what has come before.