WOW was CES 2020 a great big glorious riot of technology, humanity and everything in between.
We saw everything from concept air taxis to laser skin care products to vintage video games… and that was just in the elevator of our hotel!
We had the amazing good fortune to meet innovators who are doing some incredible things across the whole spectrum of technology that is part of our daily lives.
What did we learn? Take a listen and find out for yourself...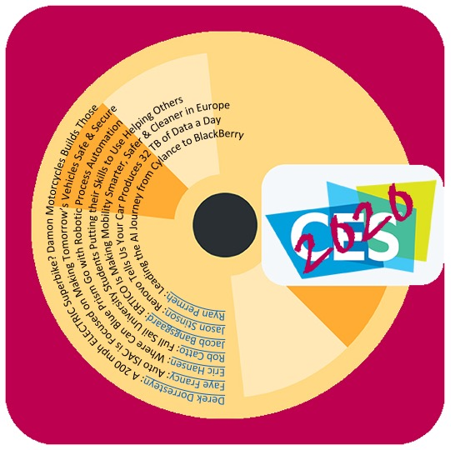 (Yes, that is still a MiniDisc)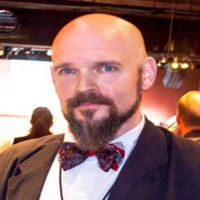 About Matt Stephenson
Insecurity host Matt Stephenson (@packmatt73) leads the broadcast media team at Cylance, which puts him in front of crowds, cameras, and microphones all over the world. He is the regular host of the InSecurity podcast and video series at events around the globe.
Twenty years of work with the world's largest security, storage, and recovery companies has introduced Stephenson to some of the most fascinating people in the industry. He wants to get those stories told so that others can learn from what has come before.