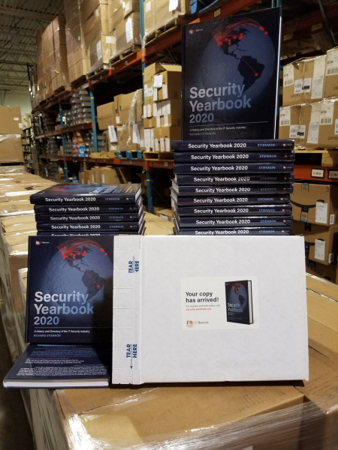 Security Yearbook 2020 is the story of the people, companies, and events that comprise the history of the IT security industry. In this inaugural edition, author Richard Stiennon digs into dozens of companies that contributed to the growth of an industry is now comprised of over 2,200 vendors of security products.
In addition to the history, there are stories from industry pioneers such as Gil Shwed, CEO and founder of Check Point Software; Chris Blask, Co-inventor of Borderware Firewall; and Sandra Toms, Chief Organizer of the RSA Conference.
The directory lists every vendor alphabetically, by country and by category, making it an invaluable reference source for students, practitioners, researchers, and investors.
For the first time ever, a complete history of the development of IT security solutions is presented in one place. The focus is on the pioneers in the space and the companies that arose from their efforts. Individual stories from these pioneers are presented in their own voice, while the overall story of the space is recounted as it grew from modest beginnings to a $100 billion+ industry.
This week on the InSecurity Podcast, Matt welcomes Richard Stiennon back to the show. Already a legend in cybersecurity, Richard poured his knowledge and skill into creating the Security Yearbook 2020. Is this the definitive guide to the ever-evolving and growing Cybersecurity world? Tune in and find out!
If you are coming to the RSA Conference in San Francisco at the end of the month you can find copies all over. Check out Where to Find Stiennon at RSAC 2020.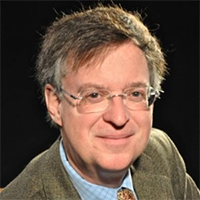 About Richard Stiennon
Richard Stiennon (@stiennon and @cyberwar) played his own part in the IT security industry, starting in 1995 at Netrex, one of the first MSSPs. He was a Manager of Technical Risk Services at PricewaterhouseCoopers before being drafted into Gartner in 2000 to cover the network security industry.
He left Gartner in 2004 to join Webroot Software as VP of Threat Research. He has also had roles as Chief Marketing Officer at Fortinet, and Chief Strategy Officer at data erasure company, Blancco Technology Group.
Richard is the author of four books, including Secure Cloud Transformation: The CIO's Journey. He is an aerospace engineer (University of Michigan '82) turned historian (King's College, London, 2014).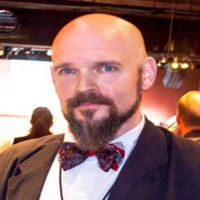 About Matt Stephenson
Host Matt Stephenson (@packmatt73) leads the broadcast media team at Cylance, which puts him in front of crowds, cameras, and microphones all over the world. He is the regular host of the InSecurity Podcast and a video series at events around the globe.
Twenty years of work with the world's largest security, storage, and recovery companies has introduced Stephenson to some of the most fascinating people in the industry. He wants to get those stories told so that others can learn from what has come before.