Security risks increase when companies adopt work from home policies. Learn to mitigate these risks by attending our Tips to Providing Secure Remote Access for Employees and Contractors webinar, on Thursday March 26th.
During this presentation, we will address ways to implement effective remote work strategies, including:

Maintaining productivity when faced with uncertain connectivity
Risk-free ways to provisioning access to remote employees
Real world examples of wisely implemented work from home policies
Safely removing the VPN speed bump
Ensuring critical applications are available across devices
If your organization has members working from home, this is one webinar you don't want to miss.
About the Speakers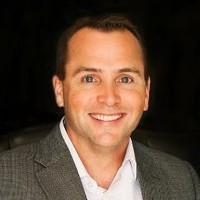 Robert Slocum
Senior Product Marketing Manager
BlackBerry Cylance
Robert Slocum has over 21 years in technology, product marketing, and sales leadership roles. Robert is a global cybersecurity expert and evangelist with extensive experience in the use of Artificial Intelligence (AI) to combat insider threats, identity, endpoint, and data security. He has extensive experience helping executives combat today's toughest cyber challenges.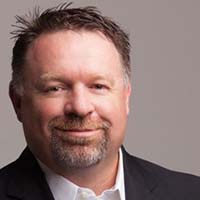 Richard Thompson
Vice President, Sales Engineering
BlackBerry Cylance
Rich Thompson (@TheRichThompson) has decades of experience in forensics, incident response, electronic discovery, and information risk management and governance. Prior to joining BlackBerry Cylance, Rich spent twenty years in the retail industry leading security initiatives at the regional and national levels, and five years leading sales engineering and professional services organizations at enterprise software firms. Rich is proud to support BlackBerry Cylance's goal to protect every endpoint under the sun.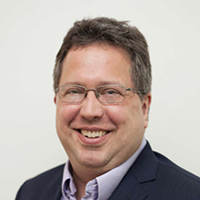 David Wiseman
Vice President Secure Communications
BlackBerry
David Wiseman is the head of BlackBerry's Secure Communications business unit, providing secure mobile voice communications for North American governments with responsibility for sales, marketing and partnerships.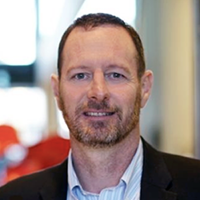 Alex Willis
Vice President, Sales Engineering
BlackBerry
Alex Willis is the VP of Sales Engineering at BlackBerry. He is responsible for the overall direction and management of Technical pre-sales, Technical Channel Management and Technical Account Management, customer success and ISV partnerships globally including Enterprise, Regional, Channels and Partners.