Recently moved from working at an office to working from home?

The good news is you're not alone. Well, I mean you are, but, we're here with you. Let's take a look at just how not-alone-while-alone we all are.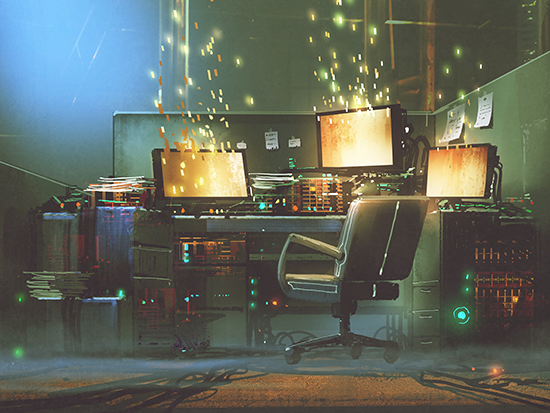 According to our friends at Global Workplace Analytics:
56% of employees have a job where at least some of what they do could be done remotely
Pre-Covid-19, only 3.6% of the workforce worked at home part-time or more
80% of employees say they would like to work from home at least some of the time, under normal circumstances
The billion-dollar question is: How many people will become full-time remote workers when the dust settles after the Covid-19 crisis ends?
In this episode of the InSecurity Podcast, Matt Stephenson Zooms in for a chat with serial entrepreneur Zach Beimes and BlackBerry VP of Sales Engineering Alex Willis about what all is involved in sending your entire workforce home. Do they have the tools they need? Can they securely access the company network? Do their kids play Fortnite on their work machines?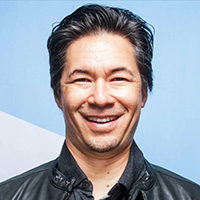 About Zach Beimes
Zach Beimes is an entrepreneur, problem solver, technologist, humanist… and mountain climber. Seriously.
He's climbed the highest peaks in 41 states as well as Washington DC and Puerto Rico.
And when we say that he's "never had a job," that is real. All of the companies he has worked for are companies he has started.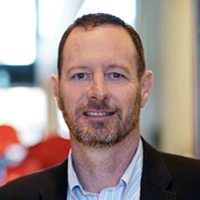 About Alex Willis
Alex Willis is a Vice President of Sales Engineering and ISV Partners at BlackBerry.

He is responsible for the overall direction and management of Technical pre-sales, Technical Channel Management, Technical Account Management, customer success and ISV partnerships globally including Enterprise, Regional, Channels and Partners.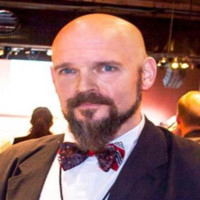 About Matt Stephenson
InSecurity host Matt Stephenson (@packmatt73) leads the broadcast media team at BlackBerry, which puts him in front of crowds, cameras, and microphones all over the world. He is the regular host of the InSecurity Podcast and video series at events around the globe.

Twenty years of work with the world's largest security, storage, and recovery companies has introduced Stephenson to some of the most fascinating people in the industry. He wants to get those stories told so that others can learn from what has come before.