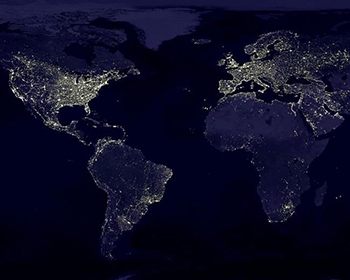 What would you do if, overnight, the number of things under your protection increased by an order of magnitude? Would you be ready? Would you even know what to do?
On this episode of the InSecurity Podcast, Matt Stephenson talks with Justin Kallhoff, founder of Infogressive, about the impact quarantine and shelter-in-place orders have had on the role of Managed Security Service Providers (MSSPs).
Suddenly, a company who already protected clients in 21 countries had an entirely new ecosystem surrounding the one they already ran. What did they do? Check it out…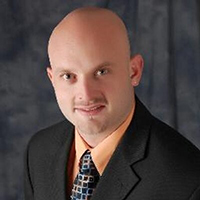 About Justin Kallhoff
Justin Kallhoff (@justinkallhoff) founded Infogressive Inc. in October of 2006 with the dream of creating a world-class team of information security professionals that could make a difference for clients spanning the globe.
Over the past decade, Justin and the crew at Infogressive have built an enterprise spread over 46 states and 20 countries, comprising nearly 60,000 seats.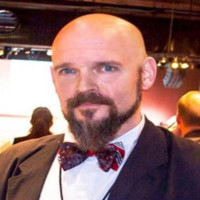 About Matt Stephenson
InSecurity host Matt Stephenson (@packmatt73) leads the broadcast media team at BlackBerry, which puts him in front of crowds, cameras, and microphones all over the world. He is the regular host of the InSecurity Podcast and video series at events around the globe.
Twenty years of work with the world's largest security, storage, and recovery companies has introduced Stephenson to some of the most fascinating people in the industry. He wants to get those stories told so that others can learn from what has come before.