When it comes to securing remote access, the Zero Trust concept has its appeal. More of a philosophy than a set of procedures, Zero Trust requires a holistic look at security within an organization. But is it a practical approach for every company? What are the potential challenges to implementing it? How does it apply to securing the Internet of Things? What role might AI play in a Zero Trust approach?
This webcast explores those and other Zero Trust questions and provides guidance on defining trusted users and devices and how to integrate identity and network access controls. It will address how to build a business case for Zero Trust, and addresses business drivers such as cloud environments and business continuity needs.
Join Dave Shackleford, SANS Senior Instructor and Rich Thompson, BlackBerry VP of Sales Engineering, as they discuss these topics and the future of Zero Trust.
Speakers: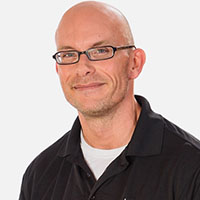 Dave Shackleford, Senior Instructor, SANS
Shackleford is an instructor, course author, GIAC technical director and member of the board of directors for the SANS Technology Institute, and the founder and principal consultant with Voodoo Security.
He has consulted with hundreds of organizations in the areas of security, regulatory compliance, and network architecture and engineering. A VMware® vExpert, Dave has extensive experience designing and configuring secure virtualized infrastructures.
He also previously worked as chief security officer for Configuresoft and CTO for the Center for Internet Security. Dave currently helps lead the Atlanta chapter of the Cloud Security Alliance.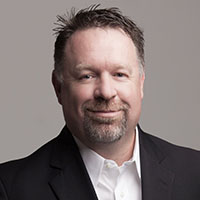 Rich Thompson, VP Sales Engineering, BlackBerry

Thompson has more than 25 years of experience in security, which includes 21 years leading security efforts at the regional and national level in the retail industry, and five years leading sales engineering and professional services efforts in the enterprise software industry.
He has expertise in forensics, incident response, electronic discovery, information risk management and governance, and he leads BlackBerry in its vision of protecting every endpoint under the sun.