According to an IBM study, the "vast majority" of organizations surveyed are "unprepared to properly respond to cybersecurity incidents" due to chronic resource issues and inadequate planning. Is your organization one of them?
We invite you to join us on June 23rd, 2020, when BlackBerry Incident Response (IR) Principal Consultant Dave White, and BlackBerry Strategic Services Principal Consultant Robert Fink, discuss best practices for identifying, containing, and remediating security incidents.
During their informative briefing, Dave and Robert will share:
Insights on today's cyber threat landscape and the incident response trends affecting public and private sector organizations
Case studies and use cases illustrating the BlackBerry IR team's approach to containing active threats and assisting with remediation planning
NIST guidance on how to develop, enhance, assess, and exercise your IR Plan
An overview of the IR products and complementary services available to meet your security requirements


Speakers: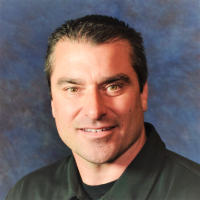 Dave White, Incident Response Principal Consultant, BlackBerry
As an Incident Response Principal Consultant for BlackBerry, Dave conducts complex digital forensics and incident response investigations.
In addition to this, he also serves as a Forensics Lab Manager, responsible for maintaining and equipping the forensics lab with hardware, software, chain-of-custody processes, and both digital and physical evidence storage.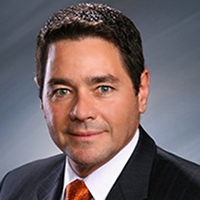 Robert Fink, Strategic Services Principal Consultant, BlackBerry
As a Strategic Services Principal Consultant for BlackBerry, Robert helps organizations develop and implement security processes to prevent cyberattacks.
Robert works with a team of cybersecurity experts to provide input into the creation, improvement, and execution of strategic security programs for clients who require governance and tactical planning, part-time security consulting, CISO support, incident response and vulnerability management programs, security assessments, and strategic roadmaps.