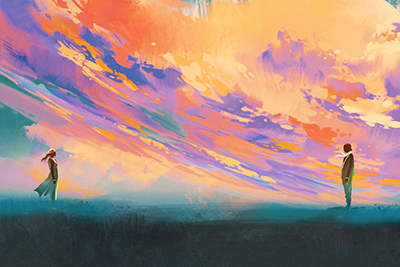 ELLIE: "How do you know you're not deluding yourself? As for me, I'd need proof."
PALMER: "Proof. Did you love your father?"
ELLIE: "Huh?"
PALMER: "Your Dad, did you love him?"
ELLIE: "Yes, very much."
PALMER: "Prove it."
~ Contact, 1984

That is, of course, Jodie Foster as Ellie Arroway and Matthew McConaughey as Palmer Joss in Robert Zemeckis's 1997 adaptation of Carl Sagan's 1984 novel Contact.


On this week's episode of InSecurity, Matt Stephenson got some time with ethical hacker Ted Harrington. Ted is the author of HACKABLE: How to Do Application Security Right. He's also Executive Partner at Independent Security Evaluators, and co-creator of IoT Village at DEFCON and beyond.
If you need more reasons to listen, Ted has some really interesting insights into what developers, companies and even regular people need to consider to keep their assets secure… dig it.