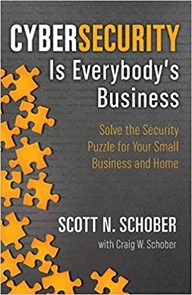 Do you read books? The newspaper? Watch TV?
Why?
Ever watch a YouTube video?
Why?
If your vacuum cleaner stops working, do you fix it? Take it to be fixed? Or do you just buy a new one?
There are people out there who are great at what they do and who want to share their knowledge with anyone who needs it.