Webinar: An Honest Look at the MITRE Engenuity ATT&CK Evaluations
Webinar: An Honest Look at the MITRE Engenuity ATT&CK Evaluations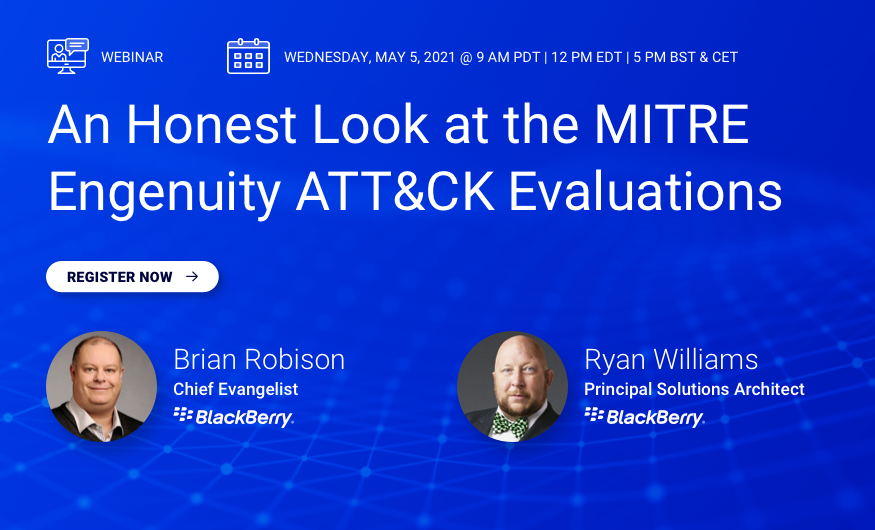 Join BlackBerry on May 5, 2021 for an honest and in-depth look into the recent MITRE Engenuity ATT&CK® Evaluations.
BlackBerry's Brian Robison, Chief Evangelist, and Ryan Williams, Principal Solutions Architect, will guide you through:
Adversary emulations vs. real-world cyber attacks
Full cyber attack kill-chain

How BlackBerry detected and prevented the simulated attacks used by the APT groups Carbanak and FIN7

Don't miss this session. See with your own eyes why BlackBerry® cybersecurity solutions provide enhanced visibility and protection against current and future cyber threats.

Speakers: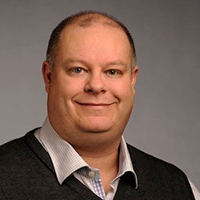 Brian Robison
Chief Evangelist, BlackBerry
Brian Robison is Chief Evangelist at BlackBerry. With over 20 years of cybersecurity experience, he focuses on educating and inspiring the world. Robison hosts live Hacking Exposed events and is a regular speaker at industry events including RSA, Black Hat, and thought leadership forums like ISC2 Think Tank.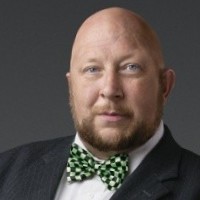 Ryan Williams
Principal Solutions Architect, BlackBerry
Ryan Williams is Principal Solutions Architect at BlackBerry. He has more than 20 years in the data protection industry and has probably forgotten more about how to secure and protect data than most people will ever learn in their lifetime.